Simple World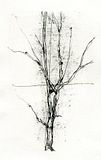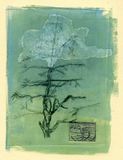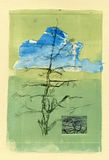 Click on a thumbnail to view a larger image.
All of the prints in "Simple World" are printed in mixed techniques on Rives BFK. Please email me for image sizes or more specifics.
UPDATE:
All of these have been sold. I'm in the process of creating a new series based on the first one (upper left) ("Tree, Analyzed"). Please check back.